Insurance
Insurance Planning for Life- Disability - Long Term Care
Risk Management and Insurance Solutions – Risk Management is predicting and evaluating the impact an unfortunate or catastrophic event would have on your life, your family, or your business. The building blocks needed to establish a solid base for your financial piece of mind include the affordable solutions that Life Insurance, Disability Income Protection, and Long-Term Care Insurance provide.
Life Insurance
When you want to provide financial security to those who matter most to you, life insurance is a good place to start. It can protect your loved ones or your business by providing a death benefit and cash when it is needed the most, so they have one less thing to worry about during difficult times.
Life Insurance for Individuals and Families
Personal Life Insurance

Family Protection

Income Protection
Business Life Insurance

Business Continuation

Buy Sell Funding

Business Loan Protection

Key Man Insurance

Executive Benefits

Split Dollar

Premium Financing

Estate Planning

Estate Equalization

Life Insurance Trust Implementation

2nd to Die – Survivor Life

Multiple Types of Life Insurance to
Meet Your Needs and Budget

Term Life Insurance

Universal Life Insurance

Indexed Universal Life Insurance

Variable Life Insurance
---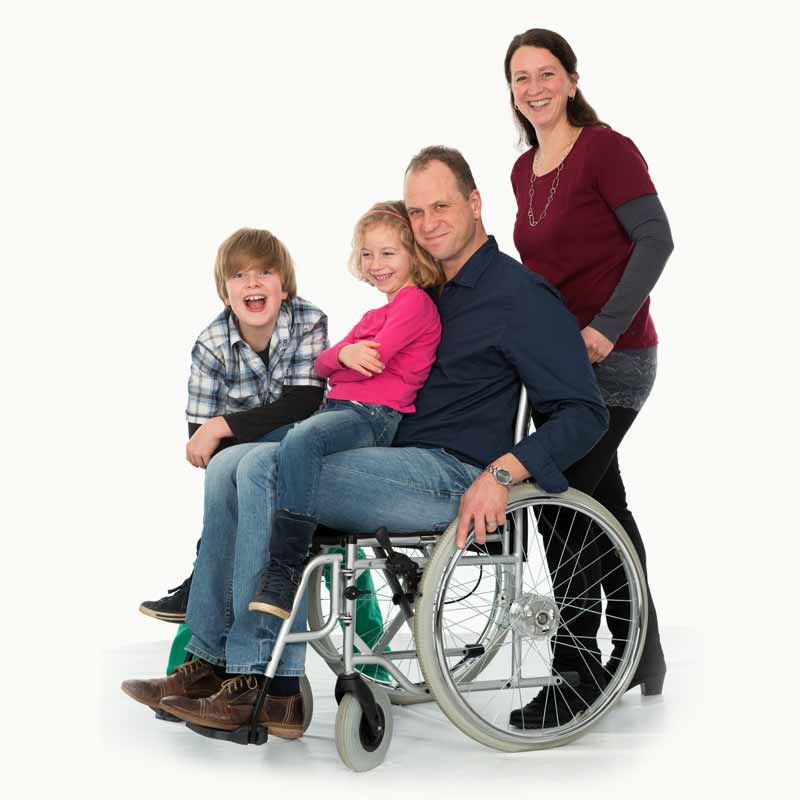 Disability Income Protection
If you became too sick or hurt to work, how would you maintain your standard of living? Disability Income Insurance provides monthly benefits to help pay daily living expenses and keep your savings and retirement assets intact. It's basic protection you can't afford not to have.
Individual Disability
Personal Disability Income Insurance

Retirement Savings Protection
Individual Disability
Business Overhead Expense

Disability Buy – Out

Key Person Disability

Business Loan Protection
---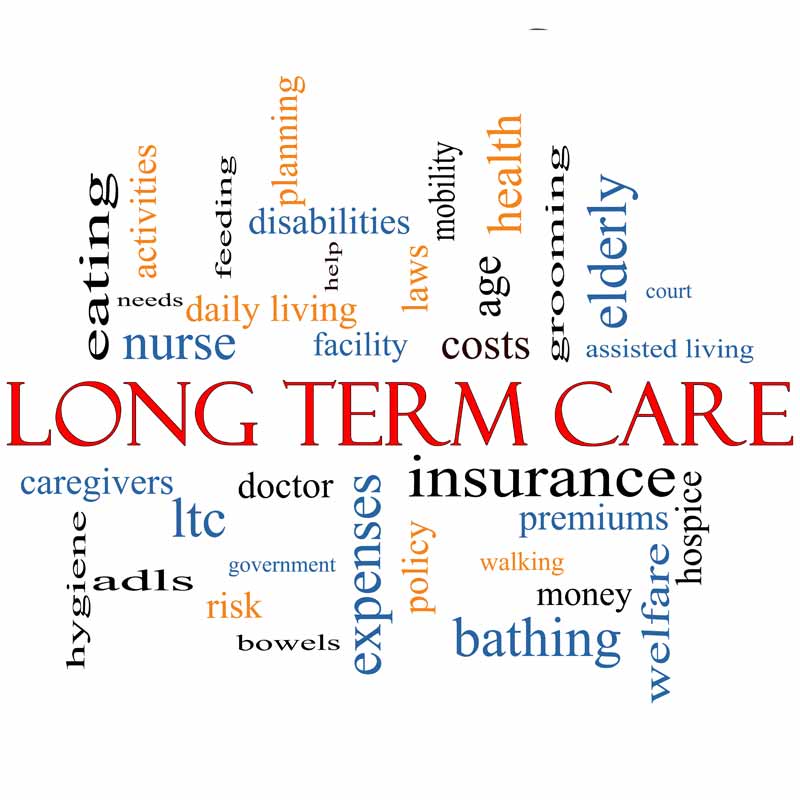 Long Term Care Insurance
A Long-Term Care Insurance policy will pay a selected dollar amount per day (for a selected period of time) for your skilled, intermediate, or custodial care in nursing homes and, sometimes, in alternative care settings, such as home health care, assisted living facilities and adult daycare. Because Medicare and other forms of health insurance do not pay for custodial care, many nursing home residents have only three alternatives for paying their nursing home bills: their own assets (cash, investments), Medicaid, and Long-Term Care Insurance.
Long Term Care Protection Policies Available
Traditional Long-Term Care

Life Insurance with Living Benefits

Life Insurance with Long Term Care Rider

Fixed Annuity with Long Term Care Rider